The PROFACTOR® first appeared in 1994 in the plumbing equipment market of Germany.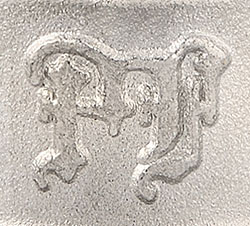 Before 2004, the German company PROFACTOR Armaturen GmbH was engaged in the manufacture and supply of its products to Germany and Austria under short-term contracts, but in 2005, the export was extended to other countries, including Russia and countries in Eastern Europe and the Middle East.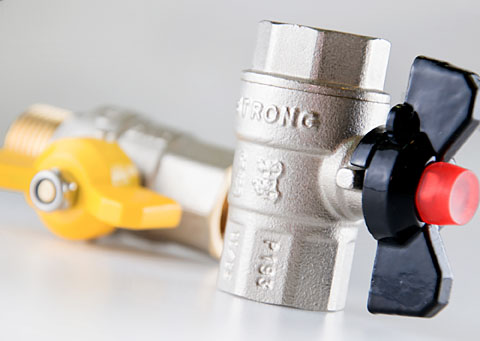 A wide range of PROFACTOR® products are manufactured at enterprises in Spain, Bulgaria, Germany, and China based on our certified quality management system as per ISO 9001:2000 International Standard.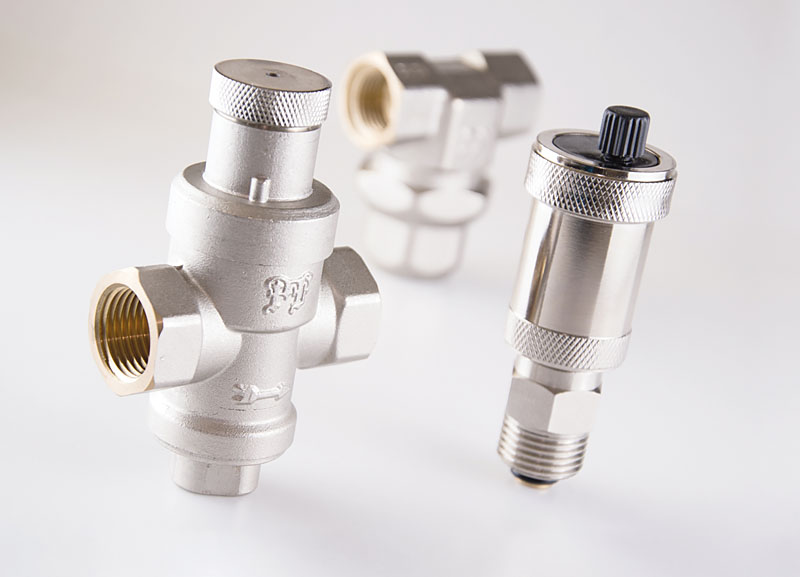 All PROFACTOR® products are manufactured in compliance with stringent standards developed by the DIN German Institute for Standardization (Deutsches Institut fur Normung e.V). When manufacturing professional plumbing equipment, PROFACTOR® uses more than two dozen DIN standards.
The PROFACTOR® product range includes such product line groups as ball taps, water-sealing and control valves, brass threaded fittings, metal-polymer fittings, metal-plastic pipes, water discharge fittings, flexible connections, heating radiator components, plumbing sealing materials, and other products.
Every component of a PROFACTOR® product is a guarantee of German quality and reliability.